The Bloom Girls Vision
"I must have flowers, always, and always."
- Claude monet
We're right there with ya, Claude! We met while working at a Museum and have a shared love of art, flowers, and all things beautiful. Inspired by the Dutch floral paintings of Art History, we are drawn to whimsical, lush, and spontaneous arrangements. You know those gorgeous moody blooms from 17th Century art? Our work draws from those bold and luxurious combinations, but we aim to add a fresh and modern twist to the classics.
Having worked professionally in the arts, we are highly trained in visual aesthetics and design and we apply those techniques to our floral creations. We love playing with interesting textures, varying values, and unique compositions. Fresh flowers are our favorite medium to take an event to the next level. Let us help you curate your vision, whether with stunning statement pieces or more organic subtle details, to make your event an experience to remember.
Here is some of our latest work that we can't get enough of. Thanks for letting us share in your special event!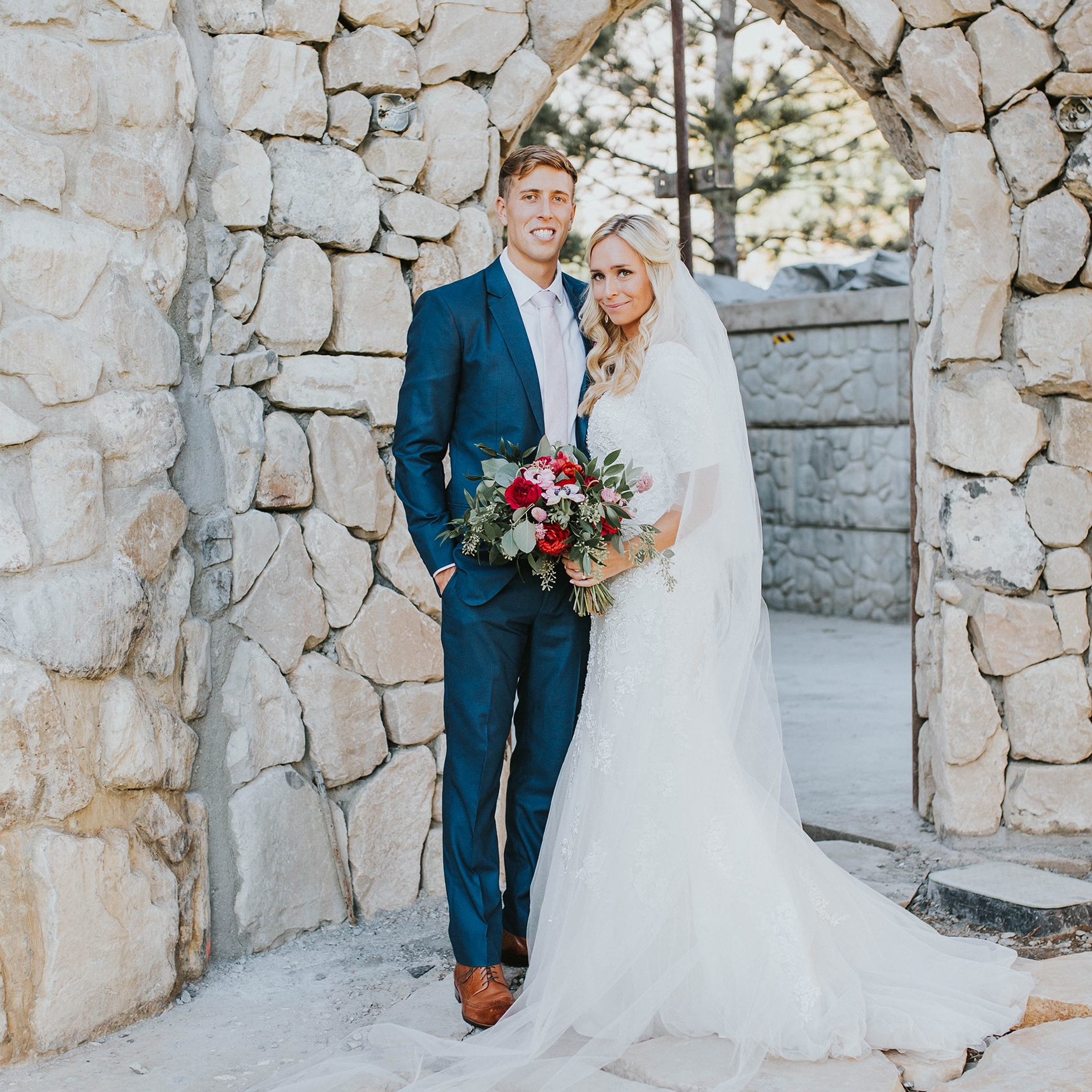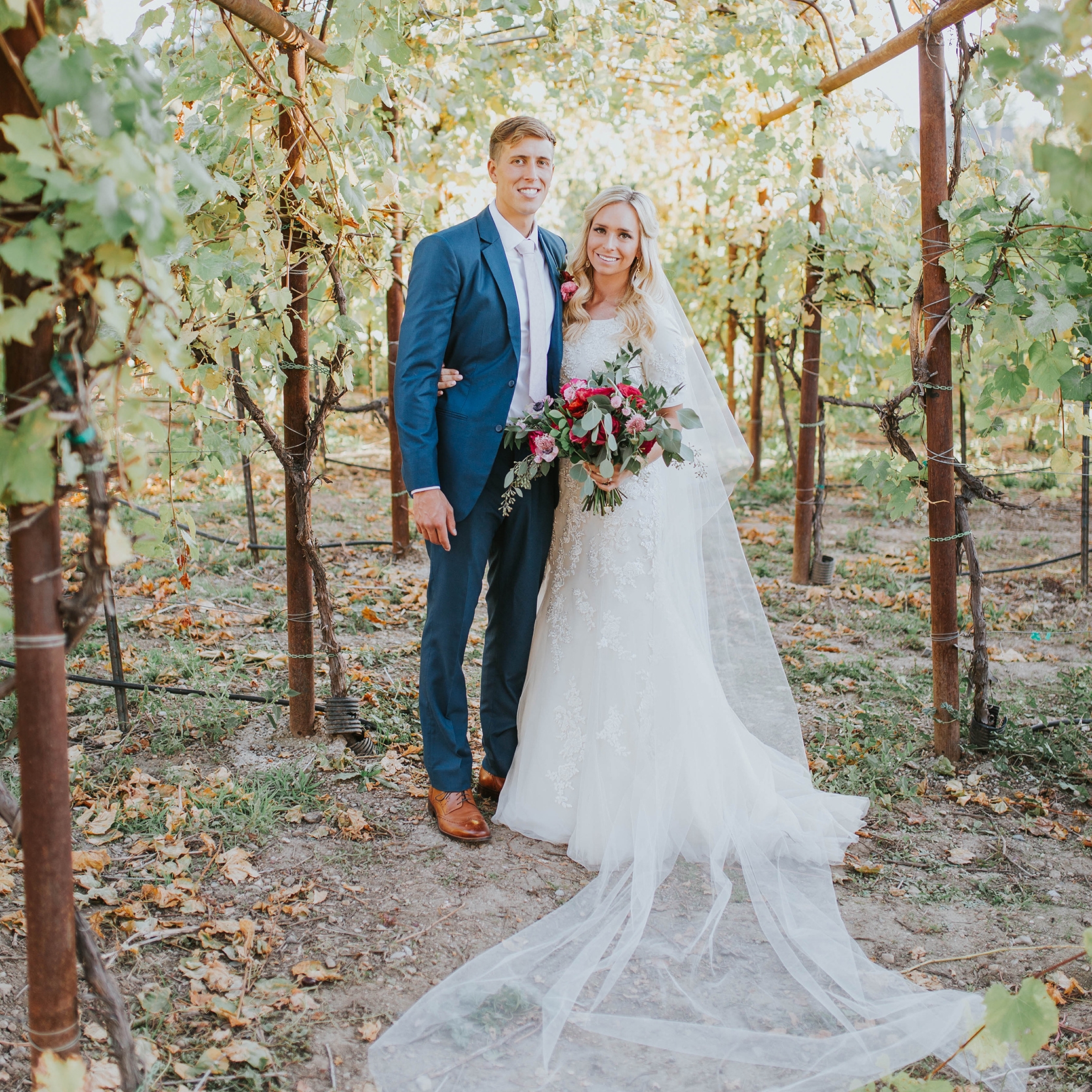 Because each event is unique, our prices are consultation-based. Tell us about your vision and we can put together a bid that reflects that. We are happy to work with you to reach a price point that will fit within your budget. Let's talk!
We would love to meet you! Please email us and we will get back to you within 2 days to coordinate a consultation. We can't wait to hear your event vision and add our floral artistry to cultivate a beautiful and memorable event.